Memorable Lines: Equestrian expert Crystal on...
Crystal: "… Thanks for coming out of your unicorn cave and hanging out with us! …" Me: *Unicorns live in caves??*
Memorable Lines: Elaine on her driving habits
Elaine: "To live in LA, you have to be aggressive.. I mean aggressive in driving." Me: *Ok, thanks for the ride*
bubble: conservative Christianity. →
changwinston: I identify well with the reformed, conservative, (and yes, generally Calvinist) Christian community. From my incredibly limited experience, I believe the theology tends to be deep, I think the emphases (on holiness, the gospel, grace, a high view of Scripture, etc.) are well-placed and biblical, I…
:): this is a culture →
changwinston: full of lonely and insecure people who pretend to have it together because that's what the world demands and everyone else seems to have it together (just look at their facebook uploads and foursquare updates, I'm the only one who's not having a good time) of worshipers, for we all worship…
:): Even if I could prove to you →
changwinston: definitively that God, infinite and perfect creator and sustainer of the universe, exists (evidentially, scientifically, philosophically, you pick your route) it would not matter for even demons know that He exists. You could still reject Him. No, what I want to show you is we all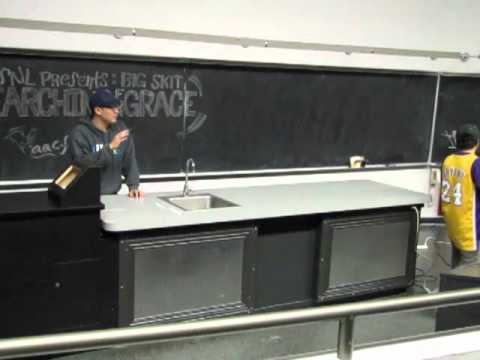 "The woman was made of a rib out of the side of Adam; not made out of his head to rule over him, nor out of his feet to be trampled upon by him, but out of his side to be equal with him, under his arm to be protected, and near his heart to be beloved." - Matthew Henry.                                                                                   - Chris Gee for AACF large...
Me quizzing Erik and not addressing Bowen: "what's phagocytosis" Bowen: "Phagocytosis is when the cell goes omnomnomnom" - Sage advice from Bowen Rao on cellular phagocytosis
Shela Ma: have you ever put a marshmallow in a vacuum? Eric Kao: like a space with no air? me: yeah Crystal Shen: what does it do? does it just float? [pause] Eric: that's a space with no gravity you fool!
Elaine: Aaron, what time do you need to wake up tomorrow? Aaron: Seven.. Elaine: Oh that's so early! Are you going to eat breakfast? Aaron: I never eat breakfast, why would I start now? Elaine: Well, you have so many swipes anyways. Aaron: I'm probably going to go to Sproul to change it. Crystal: What, you're going to change it to 14p or something? Aaron: No, probably 11 or...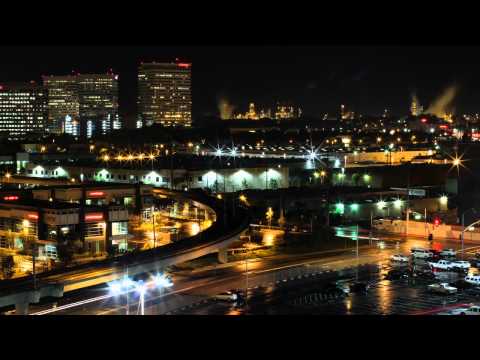 "Public crucifixion taking place over a racially ignorant/intolerant comment. Both by UCLA students, the latter from a white student, and the former by what seems like everyone else — primarily the Asians. People take offense at such comments, and then proceed to debase themselves by hating back.     I agree she was WAY off base, especially to mention the tsunami in such a lax...
"The Old Testament is the New Testament concealed. The New Testament is the Old Testament revealed ;)"                                                                                          - Bowen Rao when quizzed on NT and OT